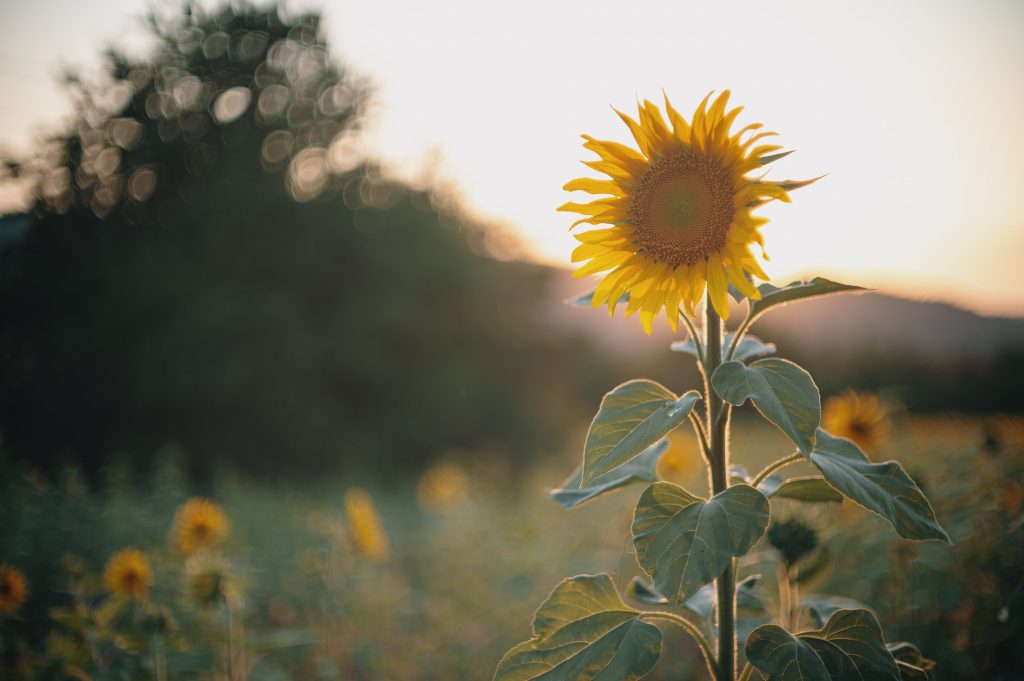 Issues We Can Help You With
Eating disorders
Co-dependency
Sexual abuse
Relationship conflict, divorce, separation
Parenting and family issues
Communication skills, assertiveness, anger management
Self-esteem
Crisis and stress management
Life transitions (e.g., losing or starting a job, changing careers or marital or relationship status, having a baby, or dealing with a serious illness or accident)
Are you suffering from one or even several of the issues listed above? Do you feel as though you are struggling just to stay afloat in your day to day life? Are you feeling low and don't really know why or what to do about it? Have you lost your equilibrium or find that there is little meaning in your life? Do you wake up wondering how you will meet the challenges of your day? Are you confused about how to conduct yourself in important relationships? Do you feel overwhelmed or anxious much of the time? Counselling can help.
At Synergia we provide compassionate, confidential counselling services to individuals, couples and families. Our goal is to help you feel safe, comfortable, heard/understood, challenged and cared about. Once accomplished, it becomes possible for you to explore new facets of yourself, achieve greater insight and self awareness, and grow and develop your potential in new ways.
Approach
The approach we use to assisting you with the issues you want to work on varies depending on your preferences and circumstances. While we are familiar with and may draw from a range of therapeutic schools/techniques (including cognitive behavioral, attachment theory, psycho-dynamic, narrative, buddhist psychology, solution-focused, emotion-focused, somatic, trauma-informed, neurobiological, etc.). However, our approach is always relational in nature.
A relational approach means that we believe that it is the nature of the relationship between the counsellor and the client which holds the greatest potential to facilitate healing and growth. This approach requires that the counsellor brings a genuine and attuned emotional responsiveness to the therapeutic relationship. When this happens, a secure relationship of attachment will hopefully form such that you can use it as secure base to safely explore yourself, your relationships with others and the various environments you inhabit.
We offer a free 30 minute consultation either in person, by phone or video for you to determine how we might assist you and whether you feel that we are the right fit for you. To request this free, no obligation consultation either call +1 (888) 316-0819 (toll free), email office@synergiacounselling.com, or fill out the form below and select the "I would like a free consultation" option.
If we come to the conclusion that we are not the right fit for you, we will work with you to make an appropriate referral to someone who is.